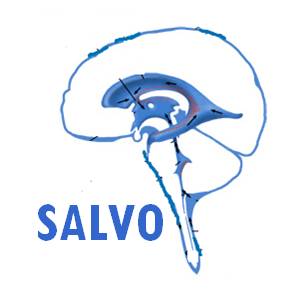 Study objective: To examine the role of pre-stroke statin use on ischemic tissue fate and clinical outcomes in AIS patients with advanced WMH, using plasma and neuroimaging biomarkers.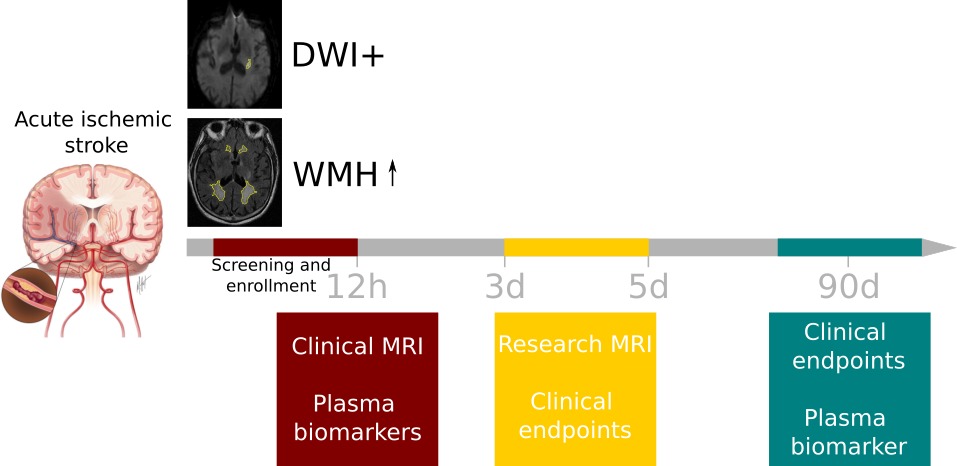 SALVO aims to provide evidence in support of a new strategy for treatment that is both safe and effective in order to improve clinical outcomes after stroke. It intends to bridge a critical knowledge gap specifically about the effect and timing of statin therapy in the progression of stroke.
Statins are widely used for secondary stroke prevention, but concerns about potential long-term side effects have prevented precautionary use of statins. In acute ischemic stroke (AIS) the protective effects of statin may improve the degree of dysfunction and clinical outcomes for the patient, but this requires more research.
The SALVO study assesses whether statin exposure improves survival and functional outcomes in AIS subjects with advanced white matter hyperintensity (WMH) burden. We investigate the effect of statin therapy use on outcomes after stroke, utilizing WMH severity as a clinical model of microvascular dysfunction. If successful, this research will alter the existing practice guidelines with regard to stroke prevention and reducing the burden of post-stroke disability.